Ted Del Duca
President
---
Coming Soon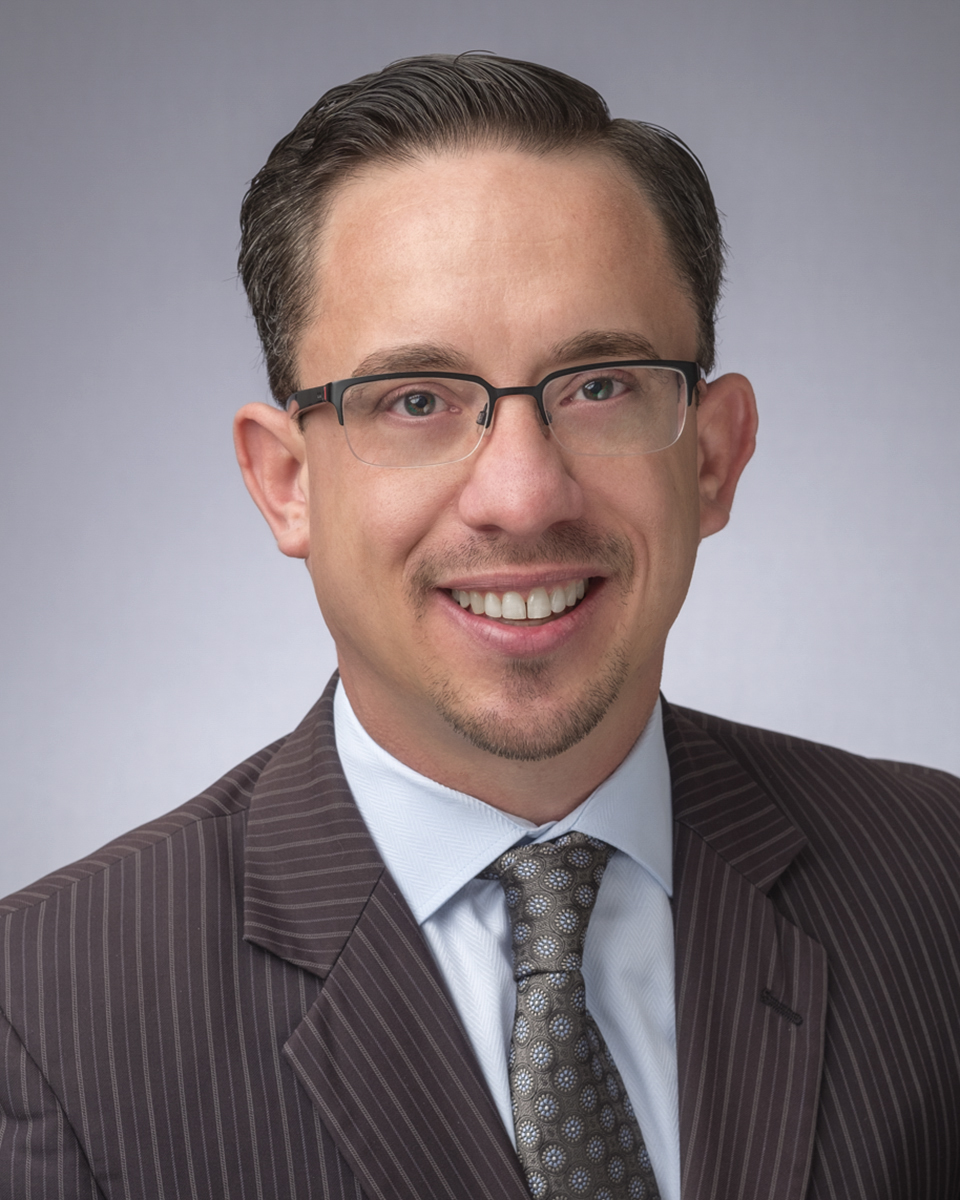 Don Massey
Vice President
---
Coming Soon
Luis Contreras
Treasurer
---
Coming Soon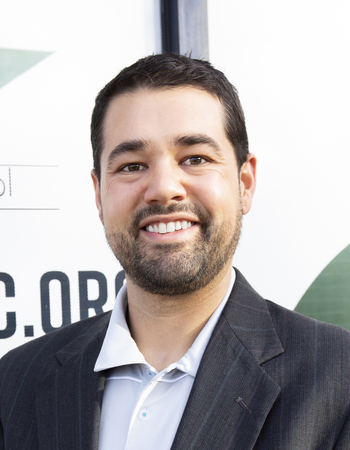 Nicolas Jimenez
Secretary
---
Nicolas Jimenez is Comcast's Director of Government Affairs for South Metro Denver and Southern Colorado. In this role, he is responsible for Comcast's regulatory, franchising, political, and public policy matters—while also serving as a community ambassador throughout Comcast's Southern Colorado footprint. Prior to moving to Colorado, Nick was based out of Philadelphia and served as national partnerships lead for Internet Essentials, Comcast's signature community impact initiative aimed at helping low-income households get online. Nick joined Comcast in 2007 as an intern at the company's Philadelphia HQ. Prior to joining Comcast, he successfully ran a small business while obtaining his BBA from Temple University.
Nick is a 2019 graduate of Leadership Pikes Peak's Signature Program and a current 2020 participant in the Latino Leadership Institute Fellowship Program at the University of Denver.
A passionate lifelong learner and community-oriented leader, Nick has a long history of volunteerism and board service. He currently serves as Secretary of the GOAL Academy High School Board of Directors, and as a Director on the Garden Ranch YMCA Advisory Board. He is a member of the Olympic City USA Task Force, serves on the Board of Governors and Government Affairs Council for the Colorado Springs Chamber & EDC, and serves on the Legislative Action Committee for the South Metro Denver Chamber of Commerce. Previously, Jimenez served as Board Chair of the Pan American Academy Charter School and Board Member of the Greater Philadelphia Hispanic Chamber of Commerce/Chair of their Young Professionals Network. He was the Founding Chair of UNIDOS, Comcast's Latino Employee Resource Group that now has chapters throughout the country. Originally from San Juan, Puerto Rico, he resides in the south Denver area with his wife Janett and their three children.
Jerald Gatlin
Member
---
Coming Soon
Jeremiah Heiser
Member
---
Coming Soon